Hard Drive and RAID Data Recovery For Honolulu, HI Since 1997

Hard drive data recovery for RAID, Servers, Exchange Servers, SQL Servers,
PCs, Apple, Mac, Notebook and Laptop Hard Drives


ADR Data Recovery Can Help You...
When you choose ADR Data Recovery, you get the assurance that our engineers will not take unnecessary risks with your data. We will do everything in our power to recover your files. The data recovery process normally takes 7 to 10 business days. Emergency data recovery service is available for time-critical situations.


Honolulu Companies and individuals just like you choose ADR Data Recovery to save their critical business data every day. From crashed hard drives, failed RAID servers and damaged or corrupt SQL databases and Exchange databases.


When you call, an advisor will ask you some questions to help us understand what's going on with your hard drive, RAID or other storage device so we can diagnose the problem accurately. We'll discuss your recovery options with you and recommend the solution with the highest probability of success. Then we'll give you a price quote based on the diagnosis and level of service you need.


Get Your Hard Drive or RAID Data Recovered Today...
"Live" data recovery advisors 24/7 - No automated voice message system!
Call: 800.450.9282
You've Lost Data And Need It Back - We Can Recover It
WARNING - Hard Drive Failure Signs and Symptoms
Have you noticed your system getting sluggish, making unusual sounds, re-booting for no reason or locking up? These are some of the symptoms your system may exhibit when a hard drive is beginning to fail. You may have been ignoring these warning signs but they could be telling you that your hard drive will 'crash' soon.
If you hear a clicking or other unusual sounds there is a serious problem with your hard drive. It could be a head crash, bad sectors, corrupt firmware on the disk drive's ROM chip, an electrical problem like a failing chip, heads going bad, a faulty PCB controller, minor damage to the servo area, damage to the hard drive's platters and alignment issues from being dropped, jarred, getting too hot or a power surge. All of these problems are beyond the capabilities of data recovery software. If your data is important, you need to get professional help...

Turn off your computer and call 800.450.9282.
---
Improve Your Chances For Successful Recovery...
To increase the chances of recovering your critical files, and reduce the risk of permanent data loss, take these 3 steps...
1) Turn off your system now -Trying to reboot over and over may cause serious damage to your hard drive if the heads or electronics are bad and could end up making your data unrecoverable.


2) If your hard drive is clicking or making unusual sounds, do not attempt to recover data using data recovery software or other do-it-yourself utilities.



3) Get professional help. Often, the good intentions of friends and PC repair shops result in permanent data loss because they do not have the equipment or training to replace parts in failing hard drives or rebuild RAID arrays. They generally use software utilities or try to slave your drive to a bootable system. Remember: When a hard drive is failing, the more it is run, the worse the damage becomes.

Take advantage of free pickup and courier options or take your hard drive to one of our data recovery labs so we can begin the data recovery process.

When your data is recovered, you will receive a list of recoverable files so you can be sure the files you want are recovered. A data recovery advisor will review your files with you, make payment arrangements and get your recovered data to you. The entire process takes usually 7-10 business days. emergency data recovery service is available for urgent situations. In Honolulu, Hawaii call 800.450.9282.
---
Over 37,000 Successful Hard Drive Recovery Operations
ADR Data Recovery is trusted by large enterprises, small businesses, government and educational facilities in Aiea, Hawaii to recover vital data from virtually any type of failure.

With more than 15 years experience recovering hard drive, server and RAID data, and more than 37,000 successful hard drive recoveries, ADR Data Recovery has earned the trust of companies and organizations like: Safeway Stores, Verizon, AT&T, Homeland Security, Cambridge University, Harvard, MIT, Johnson Controls, NASA, Microsoft and many more.
Only a handful of data recovery companies have the experience and equipment necessary to successfully recover data from failed hard drives and complex RAID configurations - ADR Data Recovery is one of them.
Call now and speak with a specialist about your recovery needs.
800.450.9282
.

Since 1997, we have successfully recovered data from all Dell, HP, IBM Servers and operating systems, including all versions of Windows, Macintosh, Linux, IBM UAX, Microsoft SQL server, Exchange server, web servers (Apache and Microsoft IIS), POS systems, video equipment, surveillance equipment, production control systems, business application servers, document management systems, and content management systems.
Proven Hard Drive and RAID Data Recovery Methods Get Maximum Results
From single hard drive PCs to complex, multi-hard drive RAID arrays, our hard drive and RAID data recovery engineers use the same type of equipment hard drive manufacturers use which means you can rest assured that if your data is recoverable, we can do it.
We begin by identifying and replacing faulty internal parts like heads, re-writing firmware, performing platter swaps, re calibrating and realigning the file structures and restore as much of your data as possible.
Hard drives that are clicking, or making unusual sounds, go directly to the clean room bench where the PCB controller, heads and platter surfaces are checked and tested for scratches, scoring, correct calibration, ohm readings and failed chips.
Rom chips and firmware are checked. The spindle motor is tested for proper rotation, speed, alignment and frozen or damaged bearings. Servo mechanisms that identify the parameters and structure of the hard drive are tested to determine whether they have been damaged or overwritten. Faulty parts are replaced and correct firmware is loaded. Once your hard drive is brought to a state of readiness a sector-by-sector image is created. After the imaging process is complete your data is recovered, your critical files are checked for integrity and your data is saved to a new external hard drive.
Your recovery is now complete and your data recovery advisor will provide you with a list of recoverable files for your review and then make payment arrangements so we can get your recovered files back to you. See the recovery methods ADR uses to recover your files.
---
Full-Service Labs and Certified Data Recovery Technicians
Each of ADR's regional data recovery labs and authorized service centers are staffed with certified data recovery technicians. They are equipped with advanced technology and equipment so most recoveries can be performed on-site.

Experience and Trust You Can Count On
Established in 1997 - ADR Data Recovery excels at recovering data from crashed, clicking & failed internal, external and RAID hard drives. We recover data from ALL hard drives, RAIDs, Servers, USB flash drives, camera cards, Ipods, video equipment, and more for businesses, government agencies, schools, universities and individuals. Read what others say about ADR

Our Promise to You

ADR Data Recovery engineers will not take any unnecessary risks with your company's data. Hard drive components are tested and replaced, if needed, then imaged sector-by-sector before attempting recovery procedures.


Proven Technology Ensures More of Your Data Gets Recovered

Our proven data recovery methods, state-of-the-art equipment and cutting-edge utilities make us leaders in the field of hard drive data recovery with one of the highest success rates in the industry. Recovery typically takes 7 to 10 business days. Emergency data recovery service is available for time-critical situations.
Data loss is serious but
it does not have to
be permanent


Restoring files and
recovering business data
every day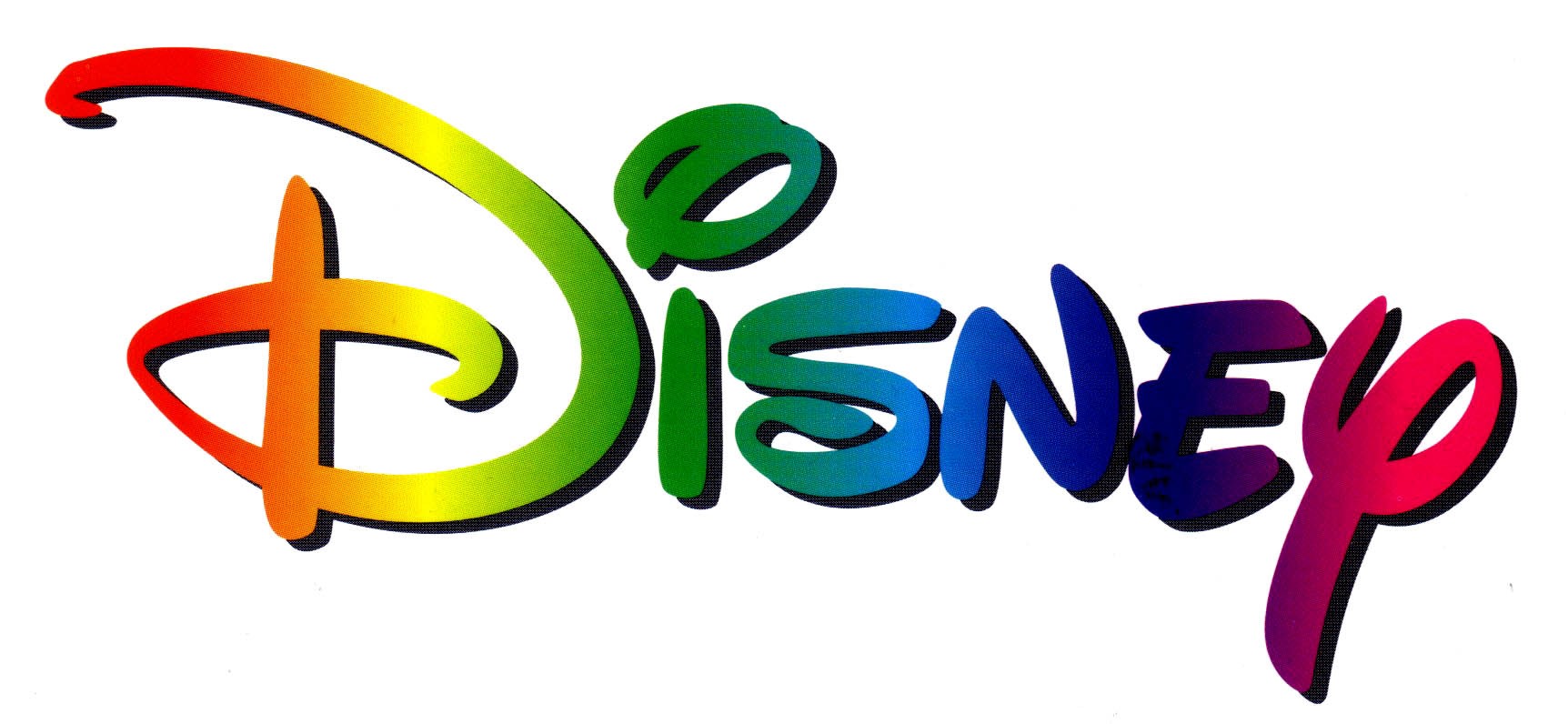 Get Your Hard Drive or RAID Data Recovered Today...
"Live" data recovery advisors 24/7 - No automated voice message system!
Call: 800.450.9282